Membership RANK

Various benefits are granted to each RANK of membership. In addition, for Gold members and above, referral codes may be used to invite new users, and to participate in the affiliate program. When registering for the MOONSTAKE WEB WALLET and completing the initial settings, you will have the status of a basic member. Membership RANK consists of four types of RANK: Basic, Silver, Gold and Platinum.

Silver membership benefits

-1% discount on staking validator fees

How to register as a Silver member

(1) Click the Account button on the right side of the global icon in the upper right corner and select Profile.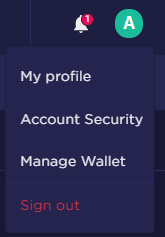 (2) Click on "My Account" -> "Level Up" button under "Silver" in the "Summary" section.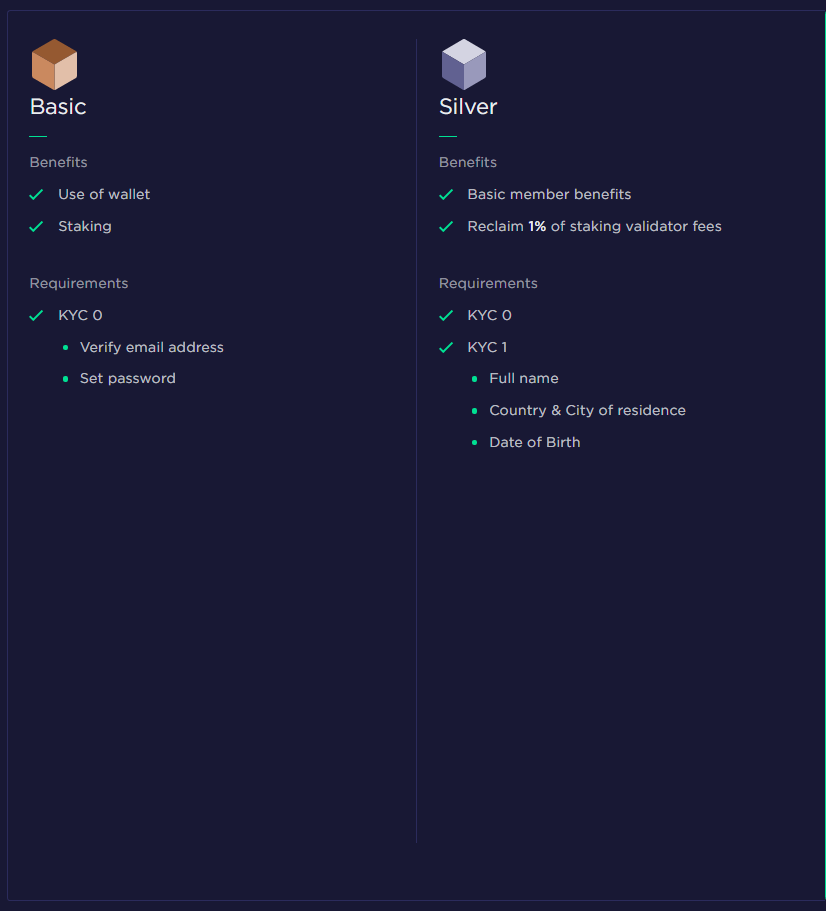 (3) Enter the necessary information to become a Silver member and click the "Submit" button.

Required information:
 Name (First Name, Last Name) *Please note the order of the names. (In the case of Taro Yamada / Taro Yamada)
 Date of birth
 Country
 City (prefecture in Japan)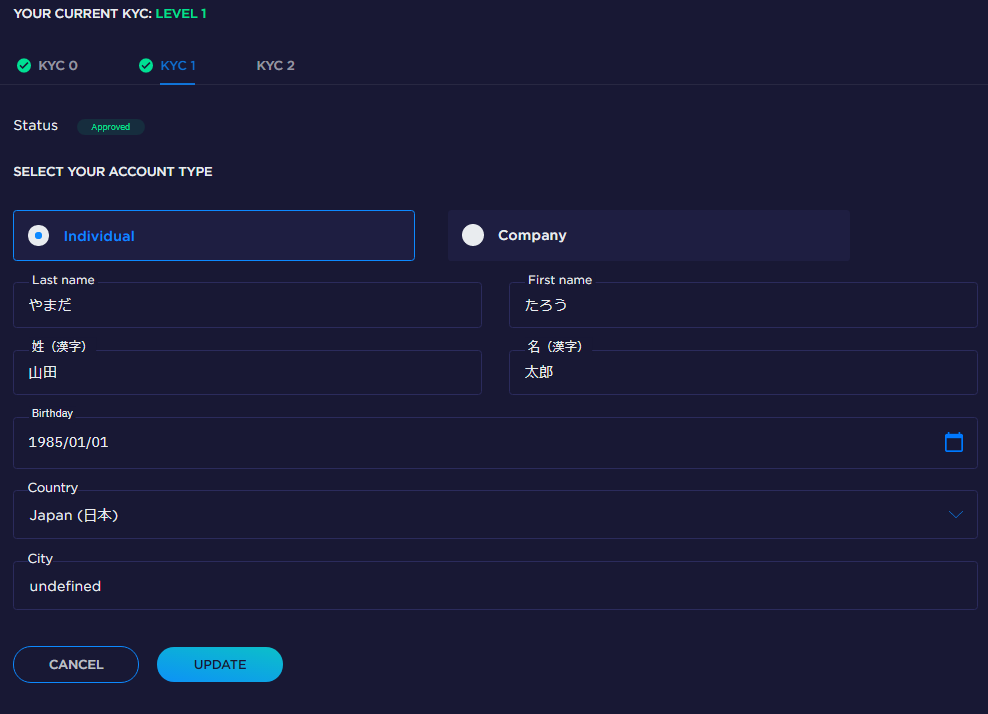 Completion

*After clicking the "Send" button, please confirm that the status symbol has been changed to "Approved".



How to receive your rewards as a Silver Member

(1) Click on the account button next to the global icon in the upper right corner and select your profile.

(2) Select "Rewards" from the "Member Rewards" tab.

(3) Select "Receive Rewards" from "Affiliate Rewards".

Done!